Picosecond laser Q-switch tattoo removal system Pico Laser JDS-840
Product Detail
Product Tags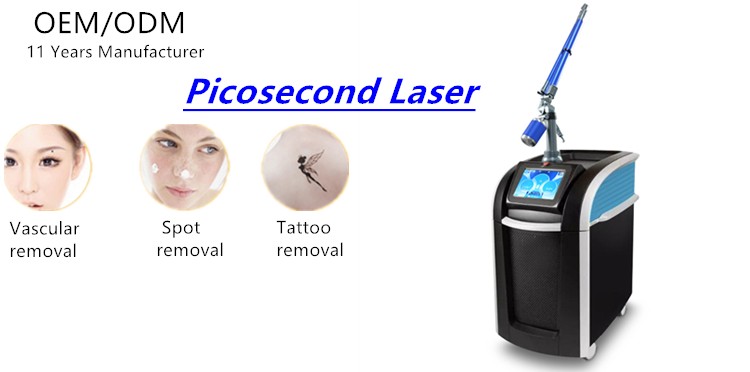 What Is Picosecond Laser?
Pico S laser is a solution to eliminate melanin freckle, skin whitening the new technology, it can be a powerful and fast energy shattered melanin, to improve the color of the skin, to achieve the purpose of whitening skin!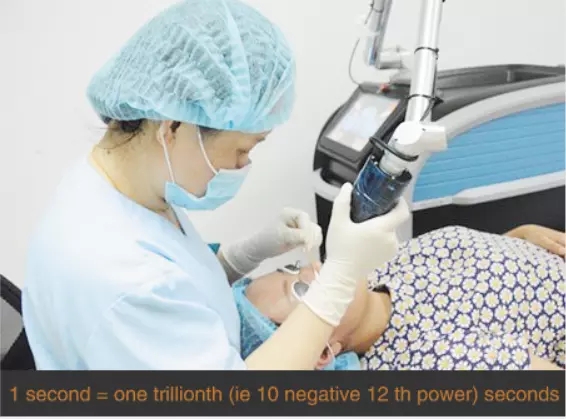 Pico S laser is different from the traditional laser pulse width (pulse duration), the shorter the pulse width, the weak effect of light conversion into heat, almost no light and heat effect, the more difficult to spread around the organization, the target tissue the stronger the role, can make the pigment lesions in the shorter number of operations, resulting in a strong effect of speed, energy stronger, better, more secure role.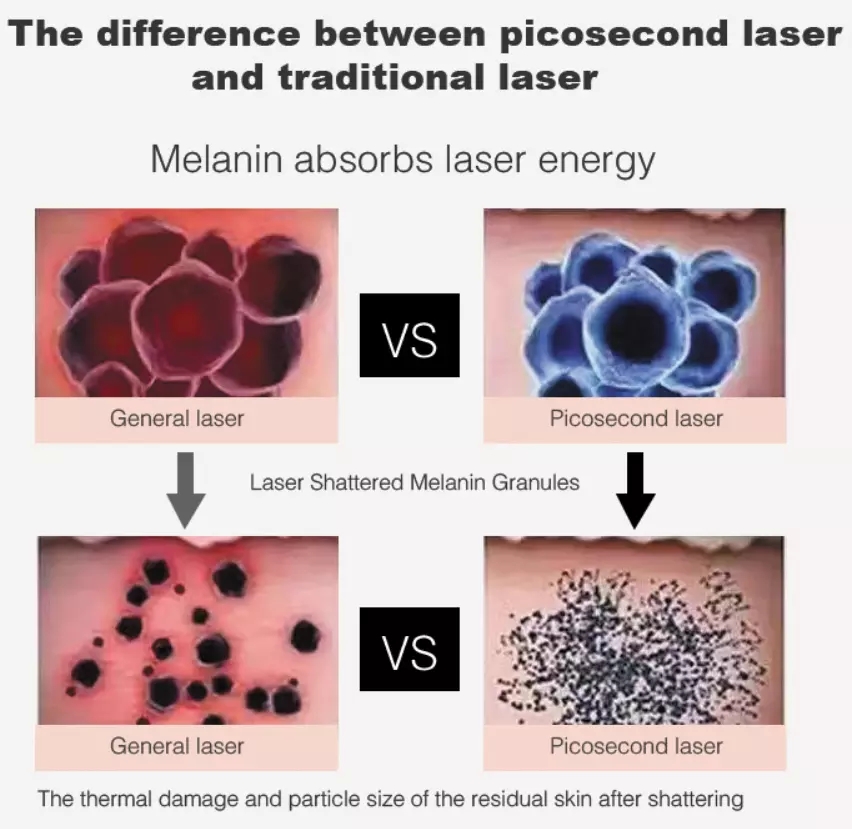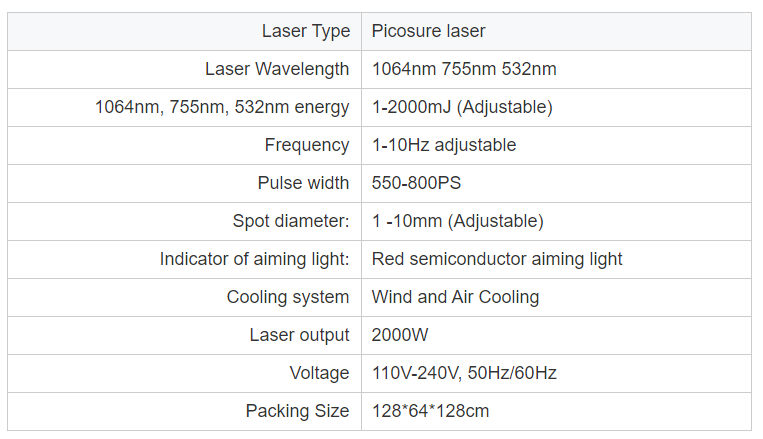 ---
---
Write your message here and send it to us